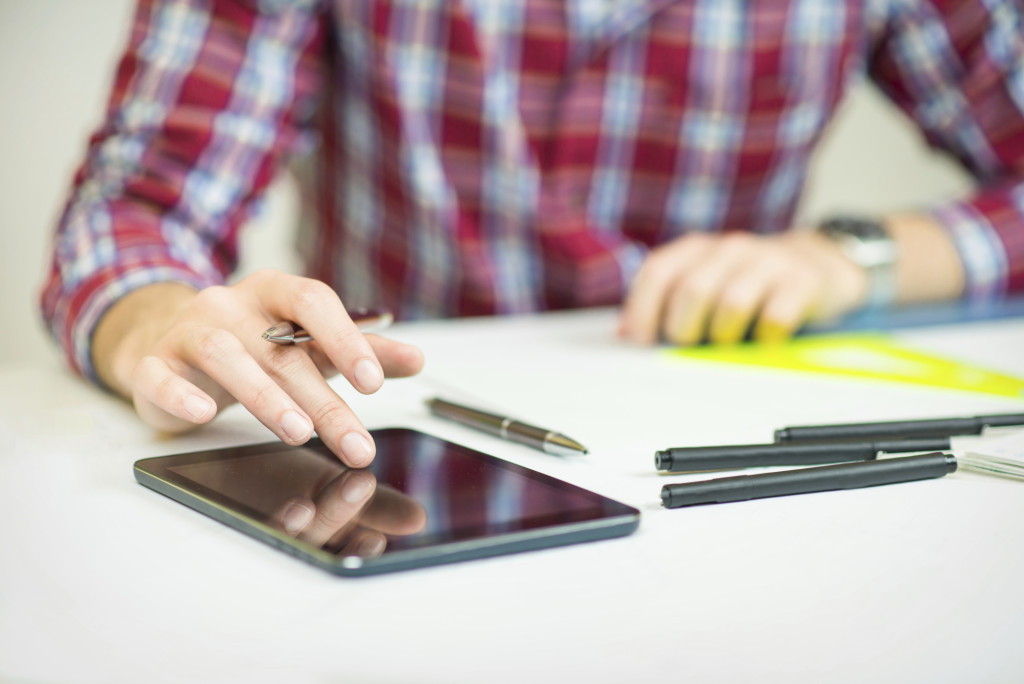 This post is part of an eight-part series on graphic design for eLearning. You can look for this series every other Thursday here on our blog (and sharpen your skills with each and every post.)
We've talked before about graphic design as a whole for eLearning development, but today, we're going to focus in on one specific topic: Developing your eLearning graphic design style.
Why Style Matters in Graphic Design
Charles Eames said it best: "Design is a plan for arranging elements in such a way as best to accomplish a particular purpose."
This especially holds true in the world of eLearning, wherein each visual element relates back to the learning process.
But alongside purpose in graphic design for eLearning, there's a little bit of room for personal style.
Your signature design style makes your courses easily identifiable and provides a cohesiveness that compliments your eLearning brand.
How to Find Your Style
Pinpointing your graphic design style usually begins by studying the work of others and finding elements that you like. From there, you can iterate on those ideas and test out different tweaks and modifications that make them your own.
For example: If you're browsing through other eLearning courses and find an illustration style you think works well (like a bulletin board with a handwritten style font), you can work with this idea and further develop it by making changes to different elements.
Maybe from here you find that a chalkboard with a chalk-style font is just what you need for future courses—and from there, you create sketches of a unique chalkboard feature that you're able to use in many eLearning courses moving forward.
By working through several different versions of the design and testing it with users, you find out how to leverage your new graphic design element in a way that's both effective and visually appealing. Over time, design elements that mimic real life become part of your signature style.
The thing to remember with finding your personal style is that it's typically not a quick process. It takes time to identify what graphic elements work for you and your learners and to perfect them into something that can be used over and over again.
Keeping Style in Check
Another facet to consider with eLearning graphic design style is how it impacts the material.
When style overwhelms the content, learners suffer.
A good way to make sure your style isn't overstepping its bounds: Look at each image within your course without any supplemental audio or text. Could you make sense of what's trying to be communicated? Are there confusing messages that make the graphic design conflict with the other elements?
Style is meant to help tell the story and add texture and personality to the content, but it shouldn't be distracting, either. It should make the story easier to understand and visually interesting.
Use Your eLearning Graphic Design Style To Make Courses Your Own
Over time, your design style will take on a personality of its own that your clients come to know and love. It will likely always be evolving, but will have core elements that tie your entire body of work together.
Bottom line: Find your graphic design style on purpose. Make it a common theme. Use it to reinforce lessons and to create beautiful, interesting eLearning courses.