Thanks for attending the webinar, here's the companion file.
If you didn't see the webinar, a recording can be found here.
---
Is your content dry and boring?
No matter how dull your topic is, by recognizing what makes a course boring you can improve engagement and help learners succeed.
Our "Tips & Tricks" reference guide will help you to:
Learn and apply simple, proven visual design principles
Humanize your course with plain language that connects with your learner
Diversify learning styles to keep learners engaged
Make content relevant and help learners connect information to action
And more!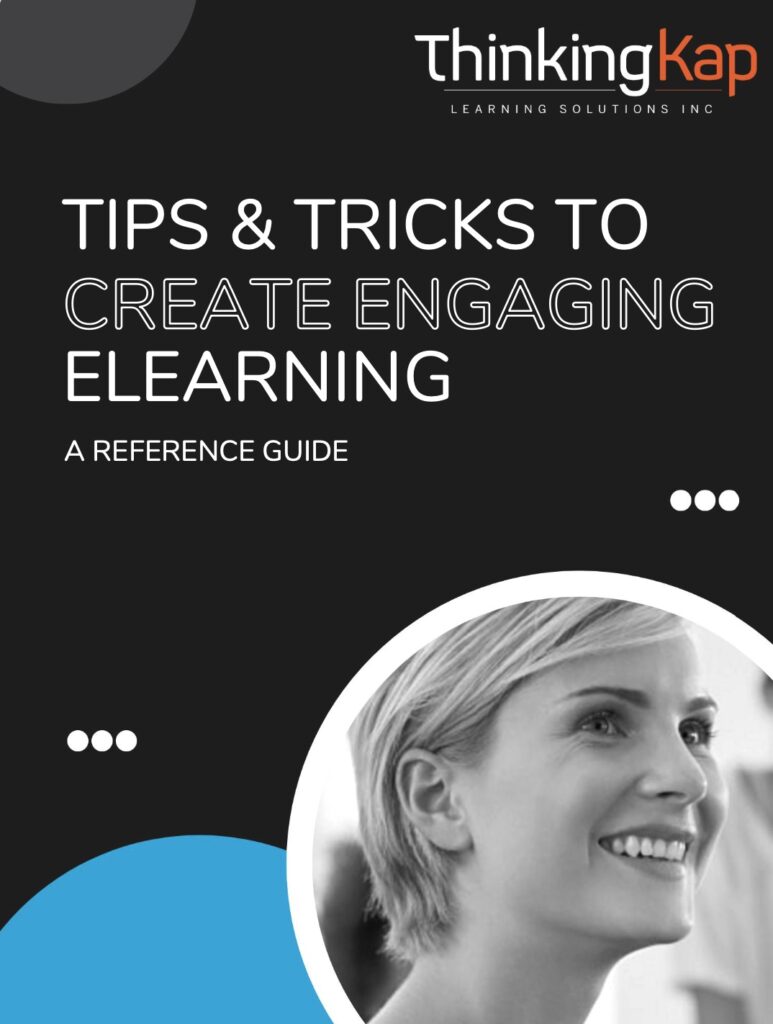 Capture learners' attention and bring your courses to life:
LEARN strategies for motivating learners, even when you're given boring content.
UNDERSTAND what makes a course boring, and what you can do to capture learners' attention and bring your courses to life.
DISCOVER techniques that convert a course from dry and boring to relevant and engaging.
EXPERIENCE examples of motivating course techniques across a spectrum of dry topics.
Subscribe below to receive your free guide and start engaging your learners today!