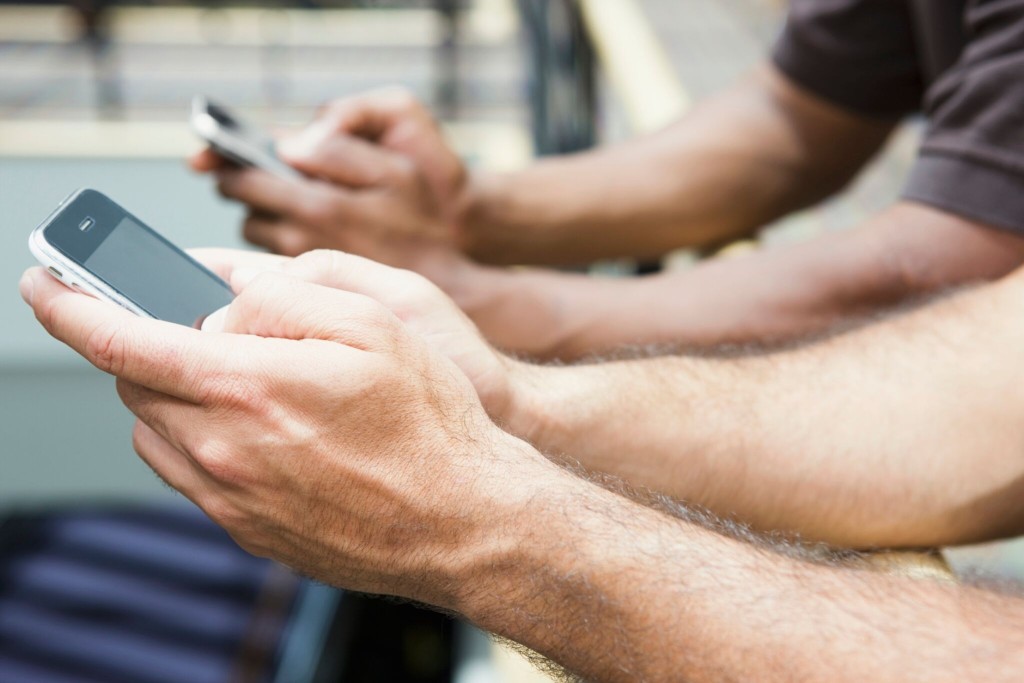 As of October 2014, Pew Research reported that 64% of adults own a smartphone, and 42% own a tablet. This trend of increased reliance on mobile devices doesn't appear to be slowing, either. Another study reported that employers using mLearning grew from 15% to 29% between 2011 and 2012.
Thanks to mobile technology, on-the-go Internet access means a wealth of information is always at arm's reach.
So what does this mean for the training industry? Big things. 
mLearning opens new doors and brings new opportunities to training departments across many different industries. Let's look at a few of the benefits.
Easy Access
First and foremost, mobile learning (mLearning) makes training and information readily available. For industries in which employees are decentralized or are often away from the office, the portability of mLearning is extremely valuable.
Being able to go over a key lesson, strategy, or process from a mobile device decreases the likelihood of errors and builds up the confidence of employees.
Self-Paced Learning
Much like eLearning, mLearning allows trainees to move at their own pace and to learn at a time that fits with their unique schedules. No one gets left behind, and no one feels stuck in a training course that's moving too slowly.
Plus, short modules common to the mLearning format make it easy for learners to stop and start training without losing their places.
Affordability
Most handheld devices are priced lower than a desktop computer—and many employees already own personal smartphones and tablets (which cuts down on equipment costs.)
Rather than having to make a large investment in multiple new computers, companies can purchase mobile devices that are less expensive and more versatile than desktop computers.
Relevance
mLearning puts the learners at the center of their education and empowers them to get the information they need, when they need it. There's no set time for training with mLearning—the learner decides when the information is pertinent and can make the decision to revisit modules in the moment of need (rather than being told to by someone else.)
mLearning: A New Look on Learning
Like all other means of training, mLearning does come with a few limitations—but the advantages it offers do create serious opportunities. If you have a far-flung team or an organization with independent employees, mLearning is a great option for training.