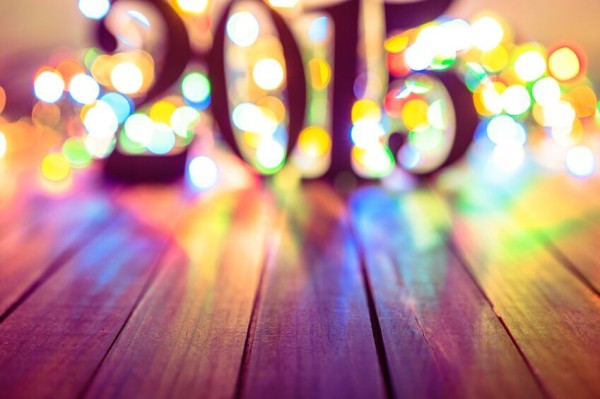 It's that time of year when we look back at the year to find the crème de la crème—the best, most interesting eLearning topics we wrote about in 2015.
We've looked at the numbers and pulled out our 10 best blog posts of 2015 for your reading pleasure. Enjoy!
Best Posts of 2015
In this post, we covered the science behind how adults learn differently—and offered some tips for designing training accordingly.
The themes and characters in this 2015 Disney blockbuster had some very relatable subject matter for eLearning developers. We talked about what lessons we can glean from the film and apply to emotional eLearning design.
Branched scenarios are an invaluable training tool that provide learners with outcomes that change based on their in-course decisions. In this post, we talked about how to properly plan these out so that both your client and trainees reap the benefits of this training resource.
If you're wondering how to tap into cognitive psychology practices to improve your training courses, this post is the place to start. Learn all about Jean Piaget and what lessons you can apply from his research.
The general storyboarding practice helps you plan your course out before development begins—but there are some major mistakes you should avoid. Learn what they are and how you can stay away from them.
When you talk about eLearning with executive or management teams, you need to leave the jargon at home. Here's how to talk value and numbers around eLearning so that your message fits their needs and comes through loud and clear.
When giving an existing course a refresh, you need to look at all of the design elements and the material to see if a refresh is possible. Here are some criteria to put on your checklist that can save you from re-working a dud of a course.
This three-part series was wildly popular because it goes in depth on People, Process, and Performance Expectations associated with an eLearning course. A must-read for designers new to the eLearning field.
More than ever, businesses are cracking down on training time and expecting courses to be faster and more efficient. This post goes over how you can design to make both the business and the trainee get what they need.
This entrepreneur has a popular CNBC show that stresses the importance of people, process, and product—which are important for eLearning designers to focus on, too.
Get Ready for 2016
We hope that you've found at least one article here that sparks your interest and gets you up to speed for 2016—there's so much to learn in a field that's always changing. In 2016, you can look forward to more helpful information right here on ThinkingKap's eLearn blog.