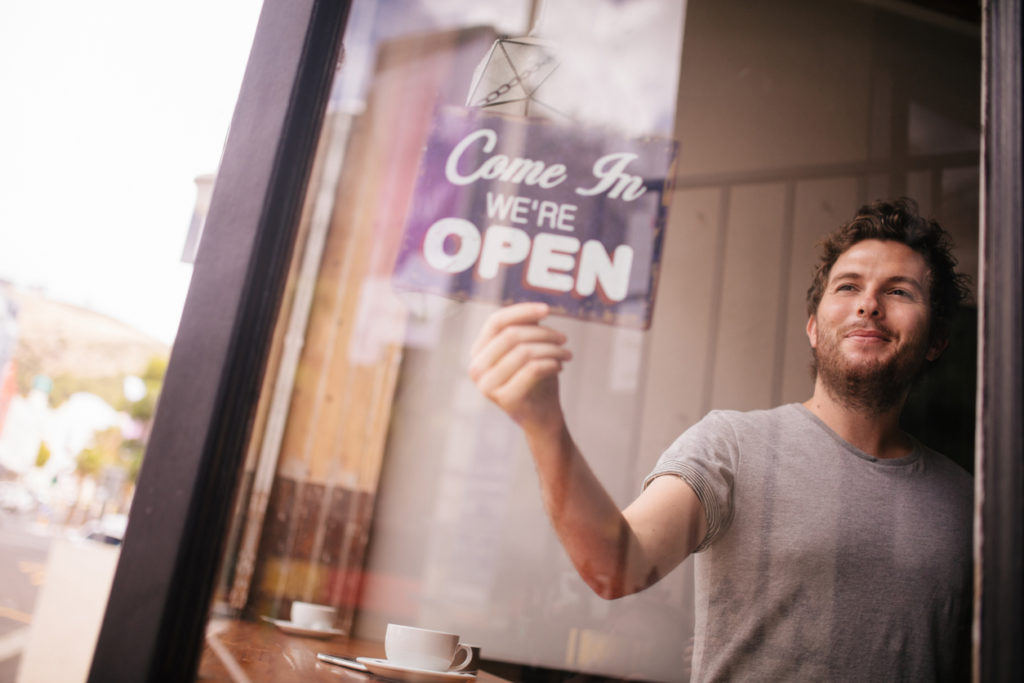 When it comes to effective learning in an online setting, many organizations and companies are asking themselves, "Where do I even begin?"
Because eLearning has become such an essential part of training and on-going education (especially in the retail industry), we spent a lot of time formulating an answer to that question. After all, eLearning is what we do.
In researching this topic, we came up with the Retail Education Model.
This new model, based around the infamous "Five P Retail Model" by Professor E. Jerome McCarthy, takes a new spin on this classic structure.
It addresses all of the essential elements in retail training, but takes a more in-depth look at where it fits into a retail setting and pulls from our expertise in marketing, human performance technology, and instructional design.
The Retail Education Model
When building a curriculum architecture, it made sense to begin working from those five P's we know from McCarthy's model:
Product
Place
Price
Promo
People
From there, we dissected to find the missing links and those tricky areas where things fall through the cracks. We found that the Five P model could aid retailers with strategic planning to maximize profits–as more of a part of an overall process than a standalone.
The benefit to this model is that it not only creates an opportunity for employees to participate in effective learning, but it helps them create a retail experience that achieves objectives and is unique for buyers.
This model fits in with our retail curriculum architecture that provides relevant information to team members at three different levels–so that each trainee only gets the information he or she needs.
More Effective Learning = Better Results
The end goal of the Retail Education Model is to produce online training coursework that leads to employees who have the right tools and information. This means more sales, happier customers, and less employee turnover. Effective learning results in less wasted time, too.
Research shows that about 81% of employees are satisfied at their jobs and that job-specific training was relatively high on their list of important work factors.
So when your team is properly equipped with the right skills, training, and on-going education opportunities…everybody wins.