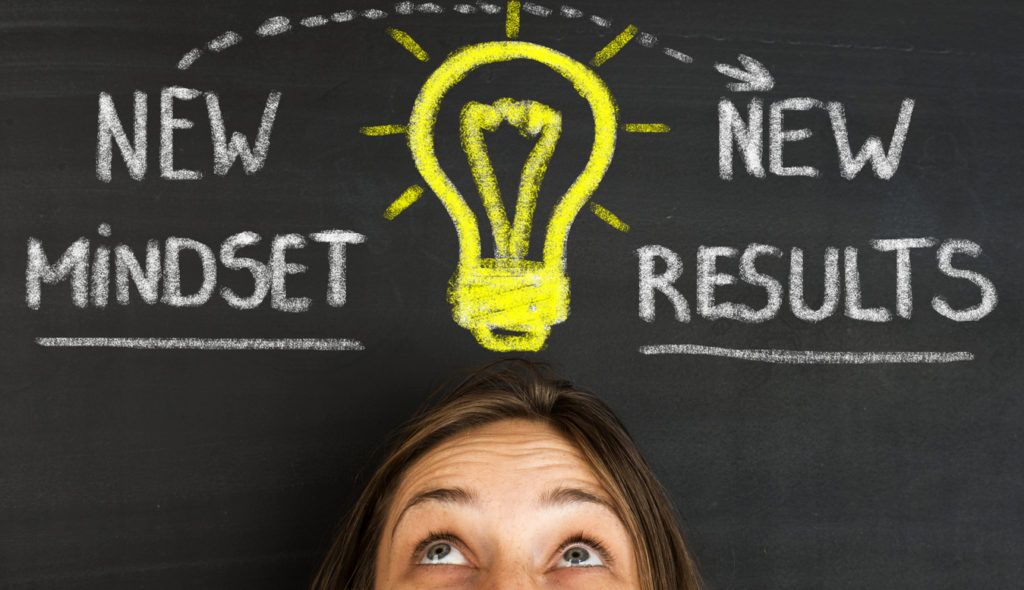 We see a lot of companies who are still sticking to their old training coursework because, "Well, it's what we've always used."
But that mentality has to change. In order for training to be effective and efficient, the transition to an eLearning format is one way businesses are saving both time and money.
In today's post, we'll talk about the benefits of converting your existing courseware using a new, user-friendly platform: eLearning.
Lower Costs
Traditional training typically entails many variables—and that means higher cost. These would include expenses such as:
-Renting a training space
-Paying an instructor
-Providing meals for learners and instructor
-Hard copy training materials
-Travel costs
However, with an eLearning solution, your trainees can learn from anywhere—and at their own pace. As long as the participants have a device with which they can access the courseware, they can learn from wherever it makes the most sense.
An eLearning course also means your learners don't have to be concerned with making it to an in-person training session, scheduling make-up sessions, etc., which speeds up the process. Trainees are empowered to learn on the go.
Higher Engagement
A high-quality eLearning course will not only teach your learners important information, but it engages them through games, responsive quiz features, and hands-on training—which means higher retention rates. These are benefits you often can't re-create in a classroom, because you only have one trainer managing a large group of people.
In a way, eLearning creates a one-on-one environment where you still have the ability to troubleshoot, get tips and hints, and problem-solve—all in the same way you would in the classroom.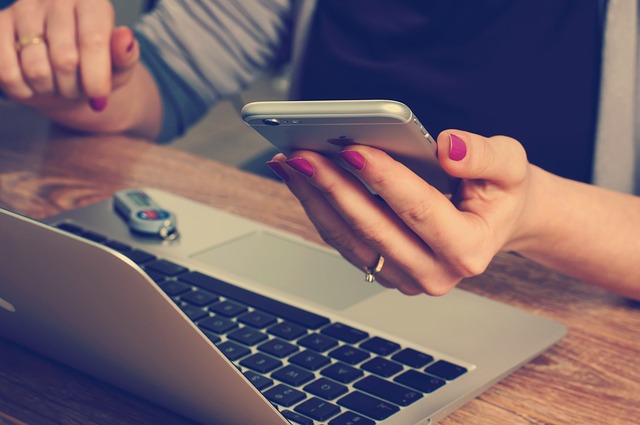 The US Department of Education even conducted a study that found that individuals who took eLearning classes versus traditional classroom training performed better than their peers.
Consistent
When everyone gets the same training and isn't influenced by a specific instructor, a greater level of consistency is ensured across the board. While different trainers might teach topics in different ways, eLearning stays the same for everyone taking the course. While there are different branched scenarios that mix up the coursework, there are no drastically changed methods that can arise when using instructor-led coursework.
Easy to Edit
Many businesses find that their rules and regulations change all the time. Using an eLearning format means that your coursework can be easily updated in a digital platform rather than having to undergo a costly re-print of materials. This makes the updating process happen much more quickly and lets your team get back to work sooner.
Blended Learning Option
As much as we're a proponent of the eLearning format, there are obviously certain aspects of live training that are difficult to simulate, namely peer/instructor interaction and discussions.
When these are crucial components to a particular solution, blended learning is a great option. This allows you to strategically select the best delivery method for each part of the training, mixing between live and self-paced segments. This works well for so many companies because it lets them retain the best parts of each delivery medium by leveraging the personal connection of the live sessions with the scalability and consistency of eLearning.
Additionally, there is no single blended formula, so the strategy can be individually crafted to meet the needs of the client and the content.
Conversion: Is it right for me?
No matter what industry or specialty your business falls within, an eLearning format can be an excellent solution that saves you both time and money.
Ask yourself: "Is it time for me to consider converting our coursework?"