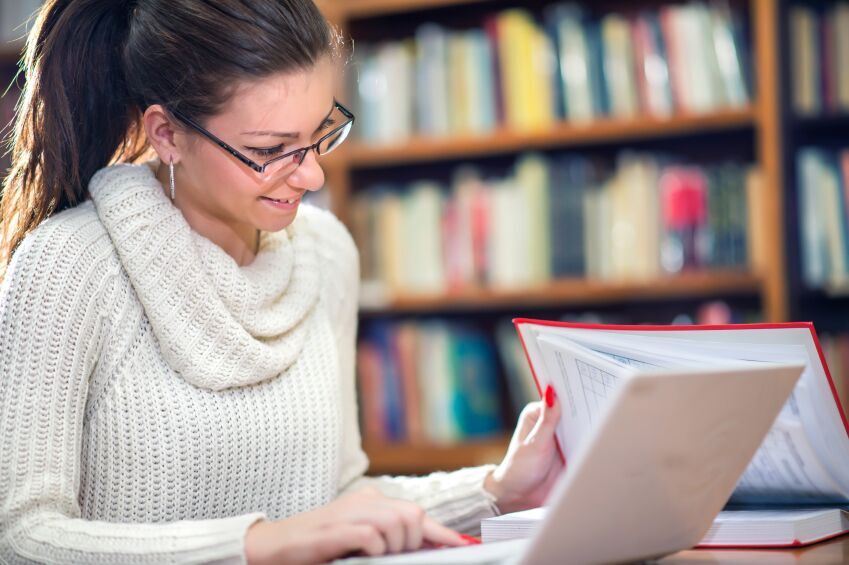 So you bought Articulate Storyline and now you need to learn how to use it.
The good news: Storyline is one of the most approachable eLearning development tools out there.
The bad news: it can still be daunting to figure out all there is to know.
While there are several great eLearning tools out there right now, Storyline is still my favorite because it's so balanced. It is relatively easy to learn, efficient to work in, but still powerful enough to do most of the things you want/need in a rapid-ish eLearning tool. That said, if you're new to Storyline, or just trying to up your game, what are the best ways to do that?
Articulate Community
If you're an Articulate user and you're not using the forums, you're really missing out. Hands down, the Articulate forums contain the best software support community I've ever experienced. E-Learning Heroes (that's what this space is called) has complete Storyline 1 & 2 User Guides with detailed video tutorials that are definitely worth checking out.
Storyline Training
If you need a little more direction to either get you started, or take your skills to the next level, there are lots of options for professionally delivered training from an authorized provider.
Lynda.com
Trusted online learning resources like Lynda.com and Udemy also have fantastic resources that can help you get up to speed with this tool. You will need a membership to get full access to the trainings, but free trial memberships are available. Plus, I think it makes sense to turn to an eLearning format to learn the tool, don't you?
Association for Talent Development
Maybe you want to be certified for your Articulate Storyline training—some people do. If so, the Association for Talent Development offers a certificate-based training that has both in-person and online elements. The course is very hands-on, and by the end of it, you'll have built a complete course within the tool to get you feeling comfortable.
Books
If you learn best by reading, Amazon has a few good print resources that can walk you through how to use Articulate Storyline 1 & 2. Right now, the top resource offered here is Articulate Storyline 2: The Essentials by Kevin Siegel and Kal Hadi.
Strategic Vendor Partnership
Another option is to cultivate a strategic partnership with your eLearning vendor. This option can take many forms, but tends to be more customized to your situation and requirements than the options above. When we do this for clients, we meet with them to understand their current level, determine their realistic goals, and customize training based on those factors.
This can also include customized "mini projects" that allow users to perform real world projects that get checked and discussed in detail in a follow up session. This can be great in that it lets users work on practical projects that could provide value in their daily jobs, but also because they get specific feedback from an expert on how they did and how specifically they could have improved their techniques.
Storyline is one of those tools that allows for more than one way to do something, so hearing better or more efficient ways to "build the mousetrap" can be an invaluable learning experience.
Another great opportunity in cultivating a partnership with a vendor is you can plan for realistic divisions of labor. This can put people into roles their most suited for, and can add some highly skilled talent to the "team" while managing costs as well. For example, maybe you realize your team will not realistically become full-fledged Storyline Ninjas, but they can handle the basics. This could be the basis of the partnership.
Many times clients handle the bulk of their day-to-day projects, but work with a vendor to help with the larger, more advanced, or more strategic projects. Often times in these cases, the client is able to take back over after the project and own any ongoing maintenance on the courses.
Set Your Team Up for Success with Learning Articulate Storyline
The key take-away from this whole article is that you should be putting your people in the best position to be successful. In many cases, that includes enhancing their skills to be more efficient and adept at using the tools. Additionally, this can also mean recognizing what is realistic, sharing the load with more advanced resources, and putting people into roles that best suit the situation.
Whatever route you decide to go—just remember to always keep learning.