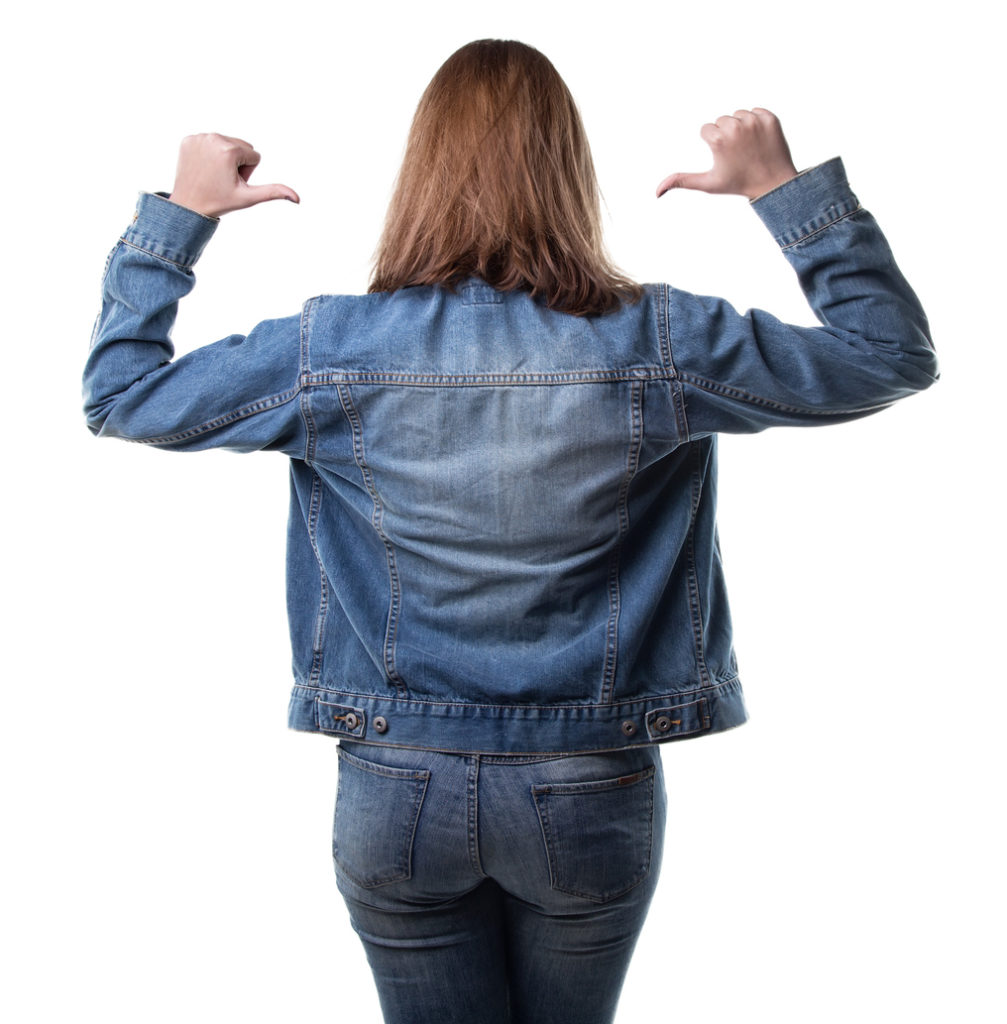 Have you been feeling like something has been missing in your life over the last year and a half? Has something just felt mysteriously unfulfilling? Never fear, the eLearn blog has returned to the airwaves! Things have been crazy busy working on client projects and such, but we're BEYOND ready to return to giving back through helpful and informative blogging.
So, we're easing back into it this month with tomorrow's post on 10 engagement tips you can learn from projects we've worked on this past year. Then, next week we're attending the Chicago eLearning and Technology Showcase, so we'll do some type of wrap-up post later this month as well.
Starting next month, we'll begin an ongoing series of posts looking at individual case studies. Each month we'll focus on one case study from 2 different perspectives: one post will look at a design or development aspect that IDs or developers could take away from the project, the other post will focus more at the program level and discuss some of the strategic take-aways.
Our hope is to provide value to training professionals at all levels by teaching and talking about interesting ideas from real world project examples. We're planning some free webinars and other cool educational stuff mixed in over the next year as well, so stay tuned.
TK is back in the house and better than ever!